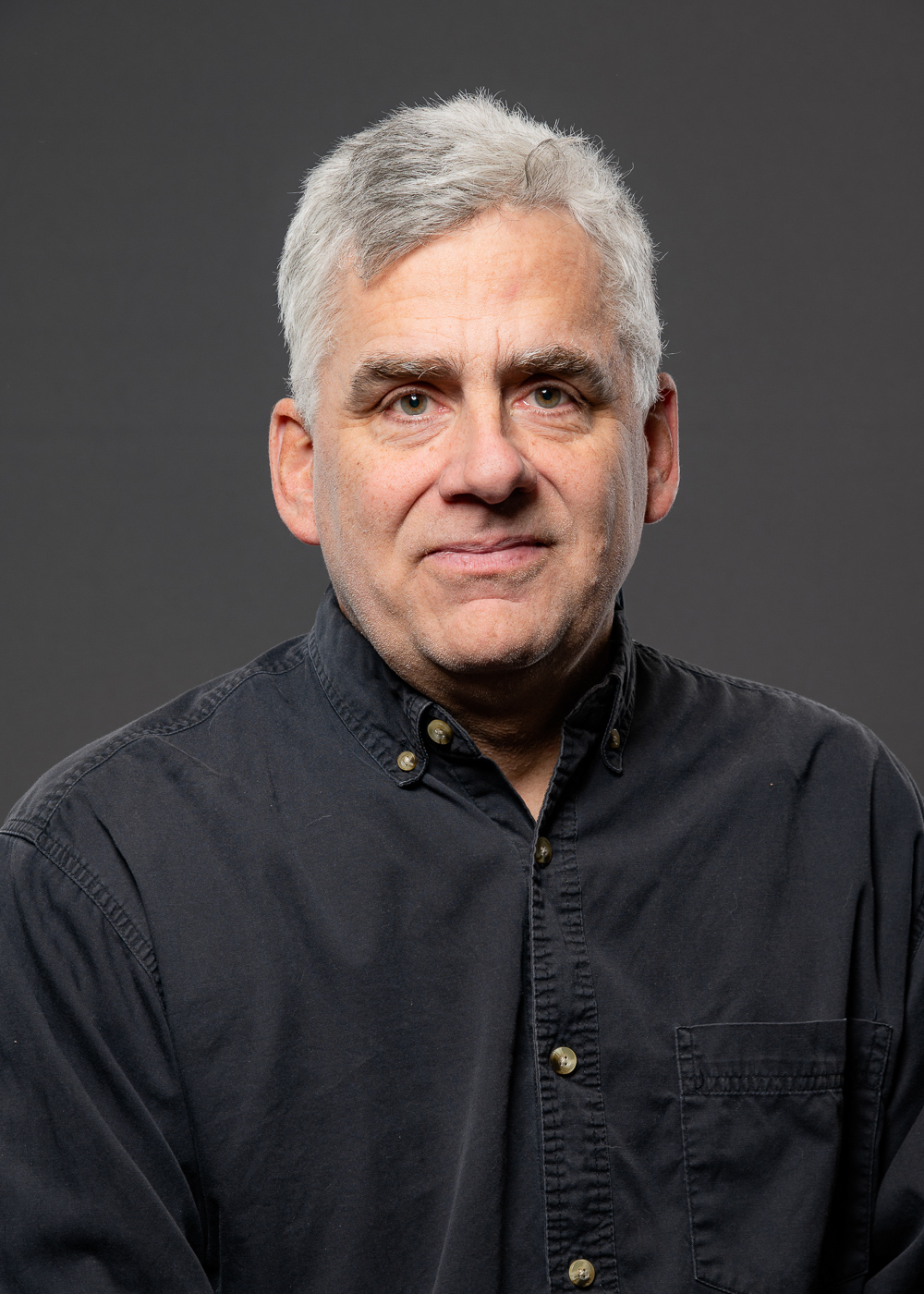 Tom Scanlan
Tom joined Pearson Construction in 1999. Today, he serves as a Superintendent who ensures projects are delivered successfully and on time. Tom collaborates with engineers, architects and subcontractors to define project needs and oversee staff performance. He is responsible for monitoring projects from planning to completion, including budgeting, scheduling and following quality standards.
While Tom has had the opportunity to work on a variety of projects during his 20+ year career at Pearson, his primary focus today is on commercial projects for regional clients across Western Washington. He has mastered the ability to oversee all construction details and run an efficient jobsite from start to finish.
When he's not leading or building, Tom can be found enjoying the outdoors by skiing, hiking and fishing.
Some of Tom's Previous Projects:
Port Townsend Food Co-Op
Old Territorial Court House
700 Holy Apartments and Retail Space